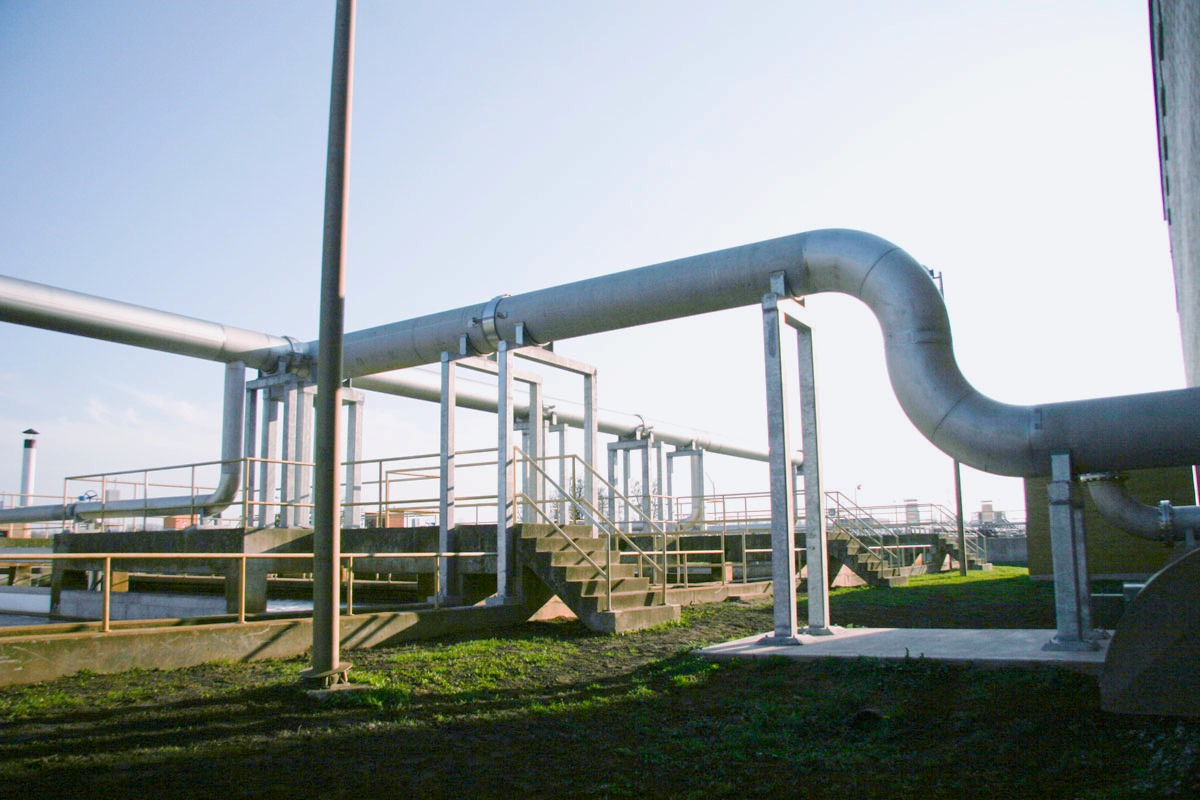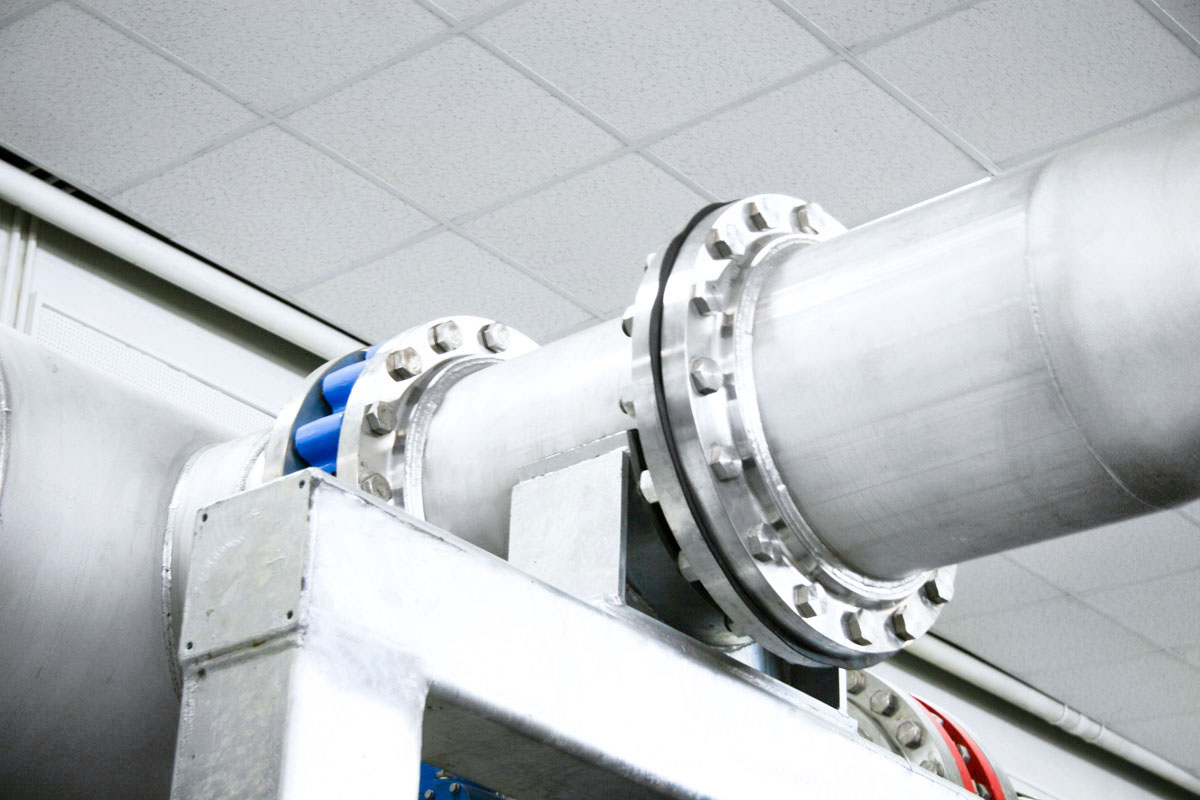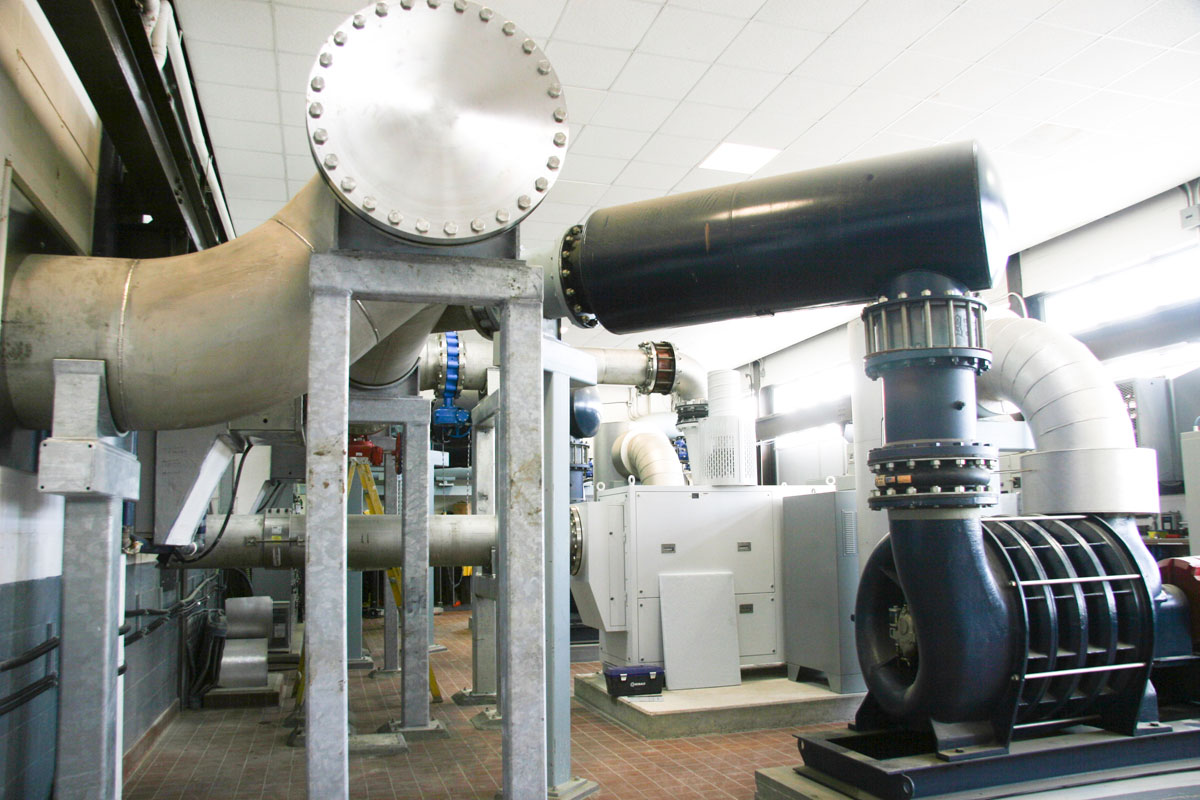 We have the resources and experience to make your operation run its best.
Call us today to speak with one of our team members about how we can improve your current system within budget.
Pi
ping & Material Handling Systems
This is our specialty! We pride ourselves on providing quality work on process piping projects. Our millwright crews are skilled in layout, fitting, welding, and installation.
Whether it's stick, MIG, or TIG welding, we are your one stop shop. Our experienced and certified welders are ready for any job – from building guards and ladders to conveyors and process piping. We specialize in all types of welding. Innovative Trade Services is fully equipped to meet your needs onsite or in our shop.
Our maintenance crews put in the time to learn the process and flow of your operations. We will work with you to lay out a detailed preventative maintenance plan for your production equipment. Our mechanics quickly learn the ins and outs your business and will coordinate with your team in developing and reaching process improvement goals. We want to be your maintenance partner of choice.
In our fabrication shop, we work on small, large and heavy components. Our team provides an array of metal fabrication services, including precise CNC machining, bending and forming. We can fabricate to your specifications or assign a draftsman to help you through the design process.
Whether we are setting tanks, moving conveyors, or installing equipment on your production line, our millwrights are equipped to handle a variety of different projects. Our crews have years of experience handling the most sensitive equipment – removing, crating, shipping and installing without fail.
Recently ITS completed a full plant relocation for a spice company in Mt. Pleasant, TN. The company has sophisticated and sensitive packaging equipment that required special care. We disassembled, packaged, shipped, and reinstalled their entire manufacturing operations at their new facility. The job was completed on schedule and under budget, with no damage to any of the sensitive equipment.